Let's help you on your digital transformation journey
+234 817 301 8955 +234 1 6348889
To achieve true digital transformation and drive value for businesses, content must be securely delivered to the right parties at the right time. This increases productivity, improves decision-making and enhances customer experience.
The best vehicle for this goal is Content services delivered securely in the Cloud. Our deployment options include public, private, and hybrid cloud depending on your business needs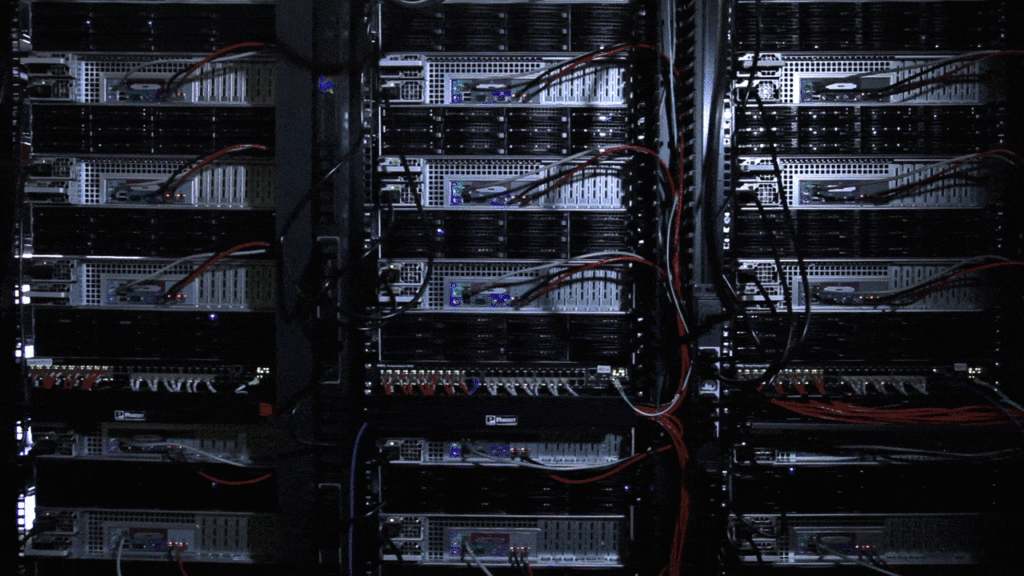 Have your organization's physical server controlled and maintained by a cloud hosting company. It serves as an isolated, virtual environment. Using virtualization technology, many private server environments can be created on a single physical computer using VPS hosting and sharing the same resources.