Let's help you on your digital transformation journey
+234 817 301 8955 +234 1 6348889
We offer solutions in the areas of identity and access governance, data protection, risk & compliance, threat management and mitigation (application, network & mobile), and cyber security monitoring & management, we ensure a comprehensive risk-driven approach for enterprises.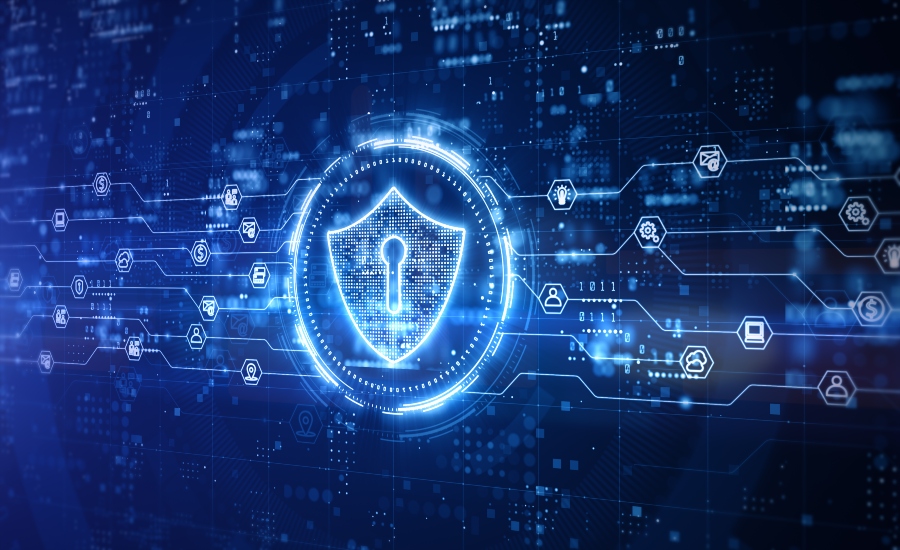 Our service is created to safeguard your connected devices and internal corporate infrastructures from unauthorized access, manipulation, and attacks. We  can provide a thorough analysis of your network architecture and analyze the security of intranet and internet connections.
This addresses both internal and external security threats to your businesses. Organizations need cloud security as they implement their digital transformation strategy and integrate cloud-based tools and services into their infrastructure. It includes maintaining your data security and privacy across web-based platforms, infrastructure, and apps.
VAPT – Vulnerability Assessment and Penetration Testing
Many organizations are adopting Vulnerability Assessment and Penetration Testing (VAPT) as a method of finding and managing security flaws in response to the rise in cyberattacks and the sophistication of malware and hacking techniques. This is a "hands-on" strategy to test the general security of your IT infrastructure by simulating a hacker attack.