CUSTOMER COMMUNICATION AND EXPERIENCE
Let's help you on your digital transformation journey
+234 817 301 8955 +234 1 6348889
Customer Communication and Experience
 We offer and integrate a variety of business communication methods, including audio, video, individual and group messaging, voicemail, and content sharing with the purpose of maximizing user experience and productivity.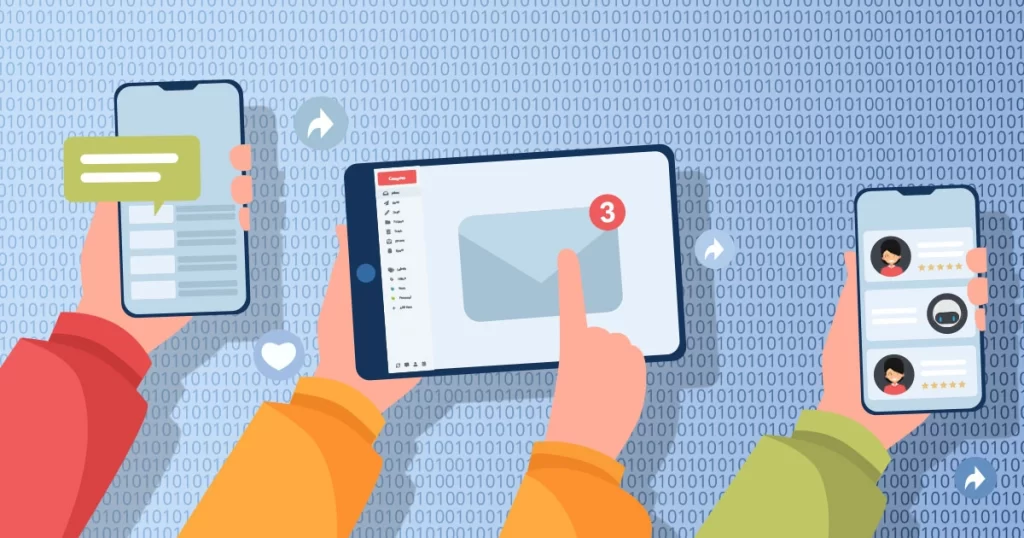 Manage your client interactions across all channels from a central location. Provide consumers with efficient and successful sales, customer service, and technical support.
Omnichannel communication
 In a complex world where people use different channels for communications, one question every business leader wants to answer more than ever before is: How do I deliver personalized messages to the right person at the right moment?
An Omnichannel Solution is all you need to manage the growing complexity of communications networks and follow your customers through their journey. With this, you can personalize, orchestrate and analyze your communications all in one customer engagement platform.
Customer Relationship Management (CRM)
Customer relationship management (CRM) is a tool used to handle all interactions and relationships between your business and its (potential) clients. The objective is to strengthen commercial ties in order to expand your company. CRM systems assist businesses in maintaining contact with clients, streamlining procedures, and boosting profitability.